Why study trigonometry?
We study Trigonometry
because it is useful. Its earliest and simplest use is to find the missing part of a triangle. But mathematicians do not just study something because it is useful. More often, they study something because it is fascinating. This fascination with triangles especially in the measure of it sides and angles has developed into a coherent piece of mathematical knowledge we now call trigonometry.
Why not quadrinometry?
What is so special about triangles? Why did mathematicians created a branch of mathematics devoted to the study of it? Why not quadrinometry? Quadrilaterals, by its variety are far more interesting. Not only that, each piece of shape is related to another piece. If you know quadrilateral, you'll know about the rest of the quadrilaterals. But this is also precisely the reason why we study trigonometry, why we study triangles. If you know it, you'll know about any polygon not just quadrilaterals. Any polygon can be dissected into pieces of triangles! Try dissecting any of these shapes: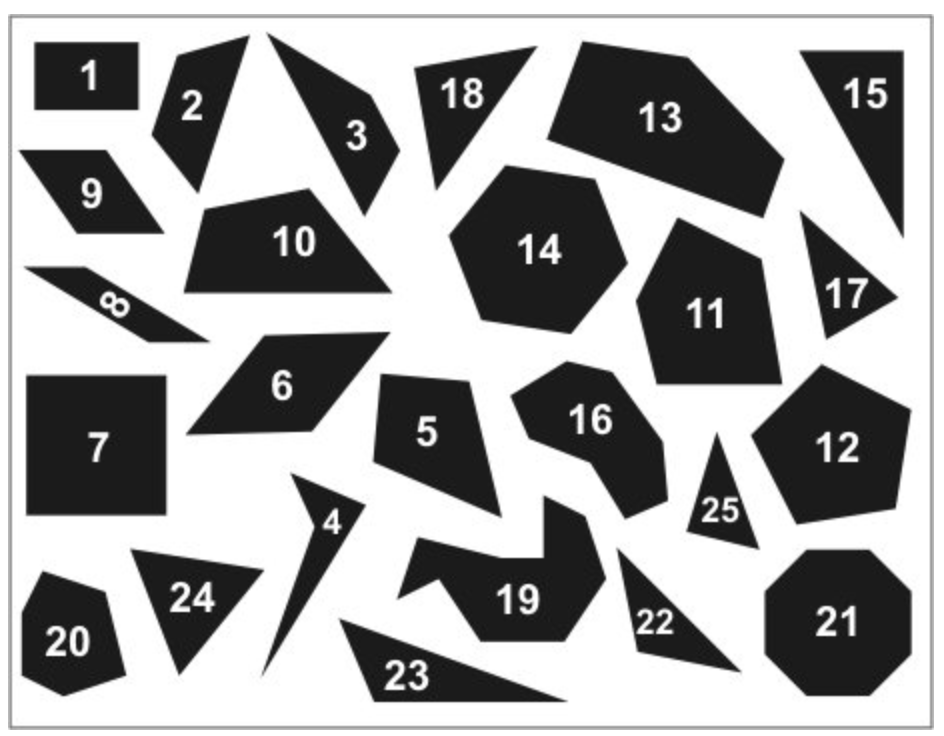 What's with right triangles?
There are different kinds or shapes of triangles. In terms of angles we have equiangular, acute, obtuse, and right triangles. Why is it that we devote so much time studying about right triangles in trigonometry? Try dissecting the other triangles and you'll know why if you know about right triangles, you'll know about the other triangles!.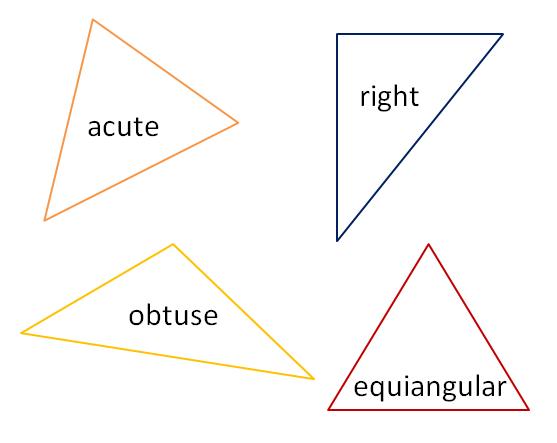 Here's a bonus reason: when you study triangles, you don't need to deal with nonconvex ones!
Click Teaching trigonometry through problem solving for a sample lesson on teaching trigonometry in presentation format.
I created a worksheet for the activities on classifying and dissecting polygons. Click the link.