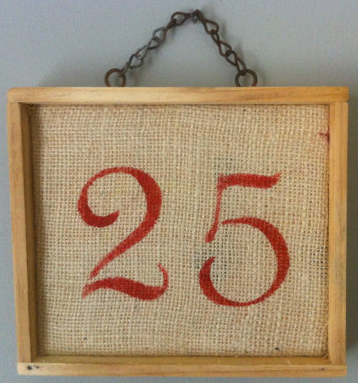 This site will be hosting the 25th edition of Math and Multimedia Carnival which will go live at the end of this month, October 31.
A math blog carnival is a collection of articles from various math blogs and sites. So if you are a blogger, this is an opportunity for you to promote your favourite or latest posts and yes, your blogs for free. Below is a collection of blog carnivals I previously hosted.
If you have articles about math problems, puzzles and games, tips for teaching math and specific topics in math, videos, tutorials, lessons, curriculum materials and book reviews, math trivia especially about the the number 25, etc, you may email the permalinks to me or use the math and multimedia blog carnival submission form.
Please share, like, and tweet so more bloggers will know. Thank you.